Drupal is a tool for building a CMS and is not a CMS. Drupal Framework is a thing by which you construct your own CMS, to suit your necessities. Moreover, WordPress is the world's most popular CMS. It is a blogging site. Drupal vs WordPress, firstly, Drupal websites sport a highly customized theme. That means you need a developer just to get something that looks good. secondly, Drupal can have site admins, content editors, individual access to private content, and more. WordPress is user-friendly and the core itself is secure. However, its third-party ecosystem introduces a ton of wildcards that are not prevalent in Drupal. In 2021, WordPress is still leading and beats out Drupal in terms of ready-made themes.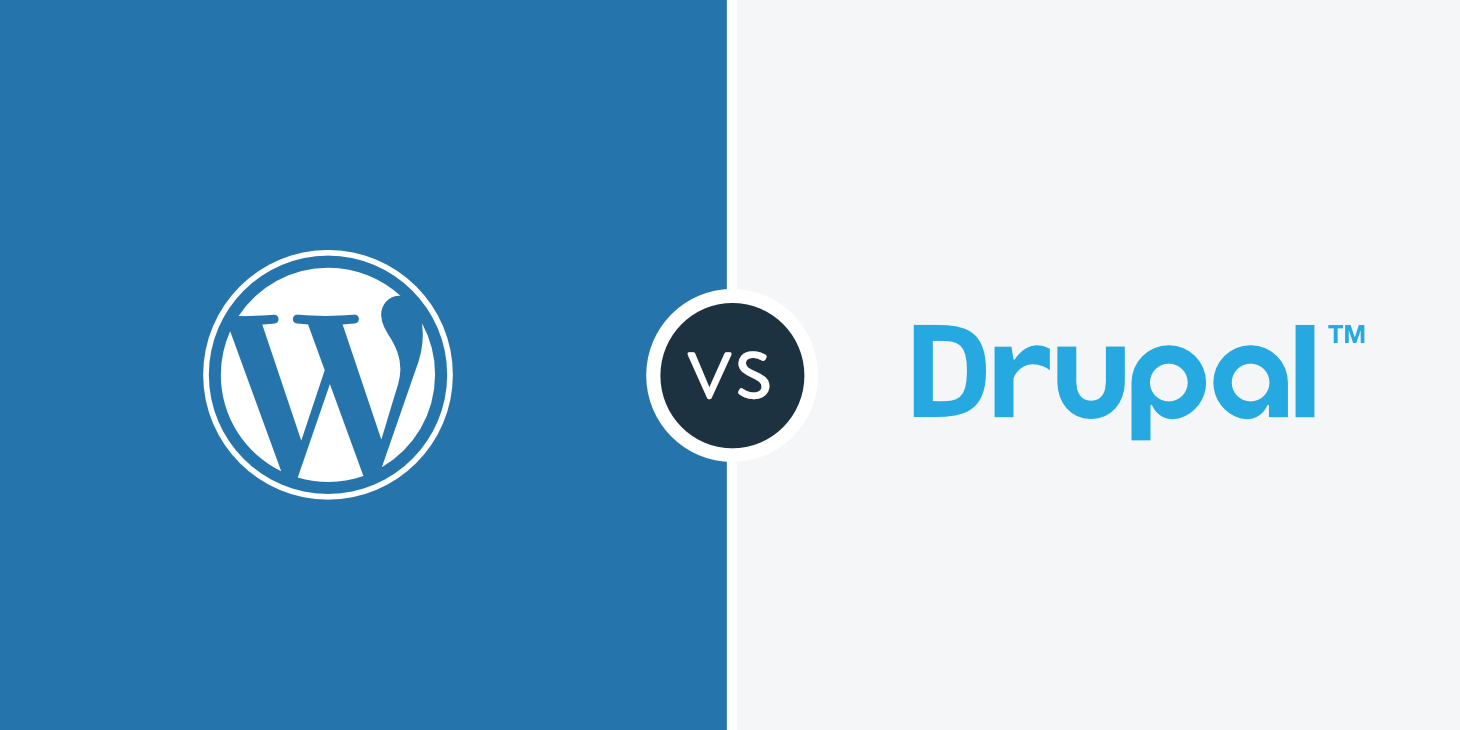 Drupal framework meaning, if it would be a kitchen where utensils are in the drawers and ingredients in the pantry, but those tools and ingredients do not define the meal made because developers need Drupal's help. As a framework, it is the best, most-rich formula. 
Drupal Framework
Drupal 8 is modified by PHP framework components and guidelines of the PHP framework and CMS. It's simple for developers to bounce into version 8 because Drupal framework in PHP has better architecture and cleaner code. As PHP developers tend to write custom code and use some external libraries for site-building. However, Drupal provides all these core functions and in a protected way.
Same as other PHP structures, Drupal 8 is using Composer. It composes libraries and contributes them back to PHP eco-framework. The most recent variant is Drupal 9. Its component is, the capacity to redesign and to be obtained from Drupal 8.
Drupal 9 and its features
Drupal's latest version is Drupal 9 and is unique. It is but, mostly built in Drupal 8 through deprecating APIs and updated dependencies. Other than these two things, Drupal 9.0.0 is the same as Drupal 8.9, the last Drupal 8 minor release.
Features:
Fast and better performance: which means responsive image. so, mobile shows its best image size without consuming more data.
Deprecations are gone: the code marked 'deprecated' does not support and is not used anymore. The agenda behind the Drupal 9 release is to clean up work and on the other hand, its goal is to improve the website's performance.
Headless CMS: This is to store and deliver structured content. The content body is separated from the presentation layer head.
Backward compatible: This means that Drupal 9 is compatible with the previous version of Drupal i.e; Drupal 8.
Free Drupal themes
We consider theme as a layer, similar to a screen, that exists between Drupal content and the user of your site.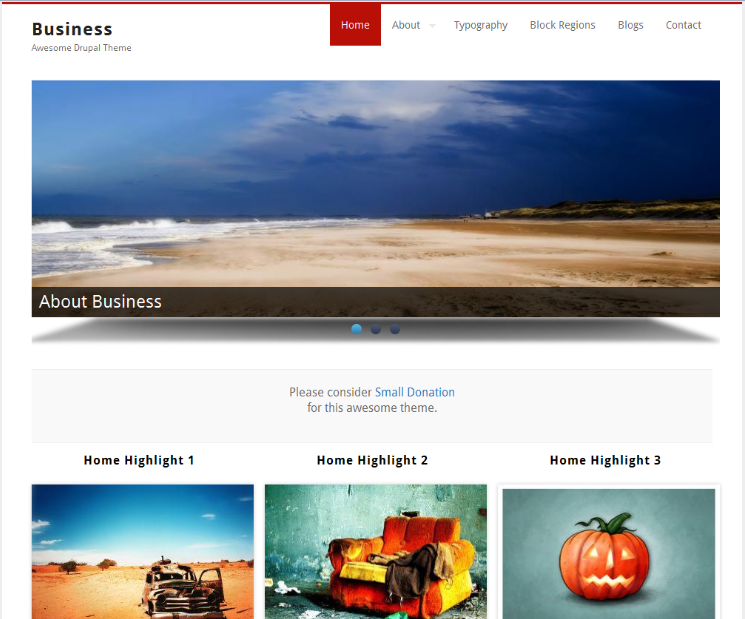 YG shine: It's an advanced Drupal theme with a stunning, easy-to-navigate layout. The plan is negligible and picture powerful, making it ideal for innovative use. Its features are Drupal 8 core, Bootstrap v3, and sections for services, blog, testimonials, and portfolio.
Freelancer zymphonies theme: a fully customizable theme. suitable for all types of business websites.
Flexi truck: (Drupal Commerce mobile-first theme)It gives an online shop front, ideal for showing and selling items. Browser-friendly Font, symbols alongside a picture slider, social offer choices, contemporary shading range, and textual styles.
Business responsive theme: It has a spotless and negligible plan that includes a one and two-column layout, Nivo Slider, and custom page Drupal theme.
By Drupal Framework more free themes are available.
WordPress and its features
WordPress framework is the foundation for WordPress themes. Typically, the framework contains the core code which covers the basic features and design elements. Kept in place, it is used as a starting point for a new WordPress theme. And then there are frameworks that anyone can use as the foundation for their projects which range from free to paid. Examples include Genesis, a commercial framework, and Beans, which is available for free.
Show/Hide Things Using Screen Options: have you noticed the Screen Options button on some page of your WordPress admin area, that allows you to show and hide items on the WordPress admin screen which you are currently viewing.
Move, Add, or Delete Dashboard Widgets: the user is redirected to the dashboard page in the WordPress admin area when they log in. Whereas the dashboard page has several handy shortcuts pointing to different sections of your website.
Paste URL to Make Links in Visual Editor: Many users don't realize that instead of using a popup to paste a link, they can just select a text and press CTRL+V (Command+V on Mac) to paste the URL. The editor automatically converts it into a link.
Split Single Post into Multiple Pages: if you want to split a long post into multiple pages then simply add a tag in your post and WordPress will split it into two pages. Add the tag again if you want to split it into more pages.
Edit Images in WordPress: This makes it easy to add images to your posts and pages. WordPress also comes with some basic image editing features.
pro and cons of WordPress and Drupal
pros:
WordPress is open-source, easy to learn with a selection of themes with less customization knowledge required. Whereas Drupal is lightweight and flexible as a result Drupal is more secured from hacking.
cons:
WordPress is not as fast as Drupal. Drupals customization is difficult and its updates need technical knowledge. Drupal vs WordPress
Drupal vs WordPress: Conclusion
Having a look at the Drupal vs WordPress comparison, To sum up, WordPress can be a nice complement to the more complex Drupal sites. we don't need to pick one technology. However, each is better than the other in different aspects.
Drupal has better performance, but it is hard for a beginner to learn. Picking between WordPress vs. Drupal, we always recommend the time-tested WordPress. While Drupal has some advantages over WordPress, it is a more flexible and reliable choice.